Give your friends a 4K view of their inventory & business performance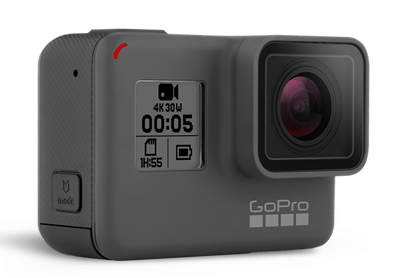 Invite your friends to try Brightpearl and for every friend you refer who signs up for a demo, you'll get a brand new, 4K GoPro Hero5.
Not only that but the retailer you refer will get a bonus too!
Interested? Here's what you need to do
Fill out the referral form on the page

We'll contact you to find out more details


We'll contact your friend to assess if Brightpearl is a good fit for their business

If it's a good fit, we'll demo Brightpearl and you'll get your GoPro Hero5 in the post and be the envy of all your colleagues.